OUR VISION
Necks are our speciality!
Urbanized Neckwear offers a range of contemporary handcrafted Neckwear as a unique and edgy alternative to conventional neck attire.
The brand creator, SJ is an award-winning designer, entrepreneur and style expert with an array of credentials
(click on images for further details).
OUR STORE
We use zips, fasteners and eye-catching fabrics to create interesting structures and shapes to enhance the wearers' unique style.  The versatile and unisex nature of many of our Neckwear designs means that a wearer can experiment with different ways of styling their fully handcrafted garment.
Visit our store to explore our full range of handcrafted Neckwear designs.
COLLECTIONS
Characterised by the careful choice of fabrics and innovative designs, our fully handcrafted collections will add effortless style to any wardrobe:
Personal Style Coaching with SJ
My personal style coaching programme 'Step into Your Authentic Personal Style' is as much about working on the inside and how a person feels about themselves as it is about enhancing what everyone can see on the outside.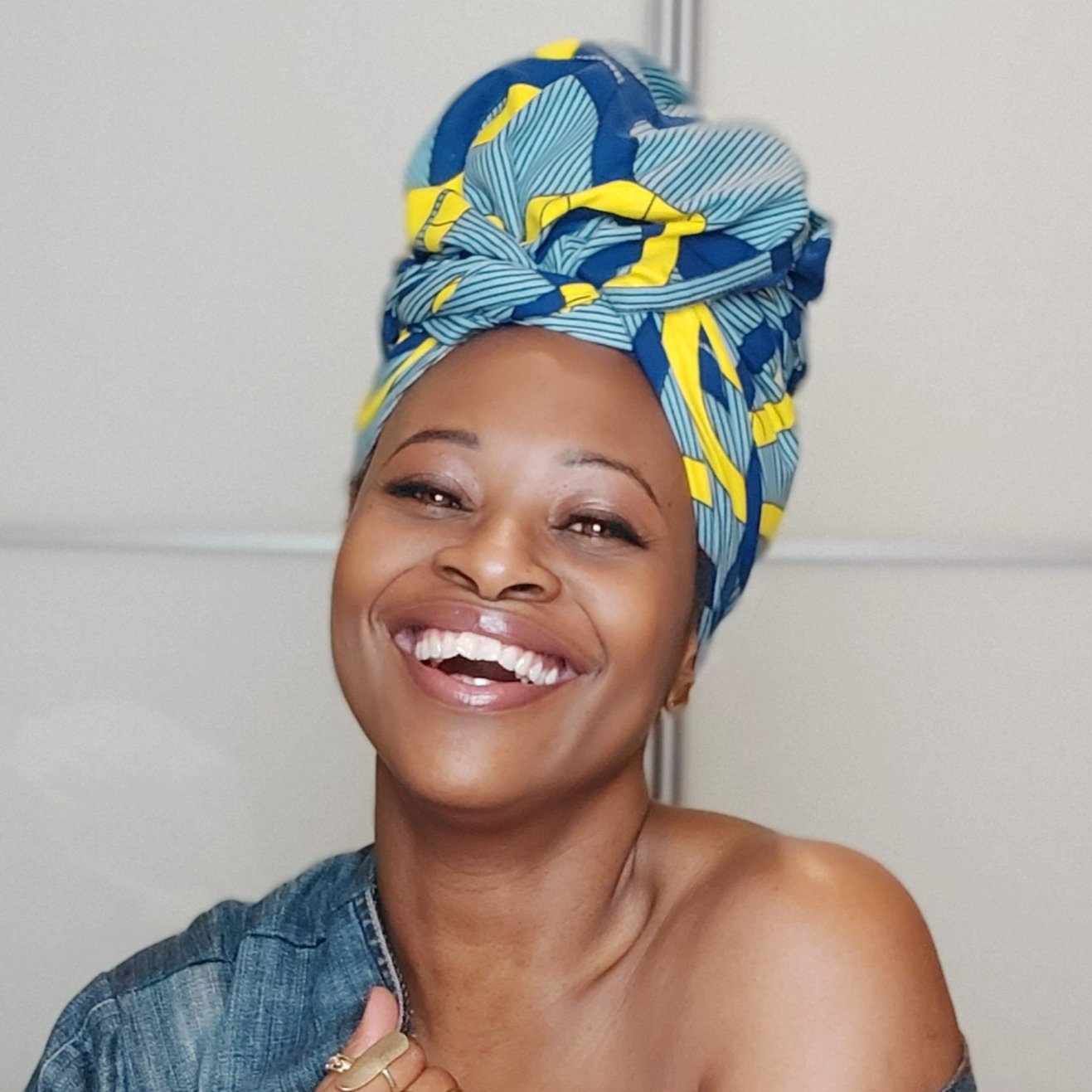 CONTACT US
We are always happy to answer any questions you may have.