One of the things I find the most difficult when trying to promote my fashion concept is translating the unique versatility of my product to an online audience.  As a designer, creating pieces that are unisex, versatile and can be worn in a multitude of ways by a wide range of people is the easy part for me, but conveying that in a way that is easily understood through images and words is something that I find a little more challenging.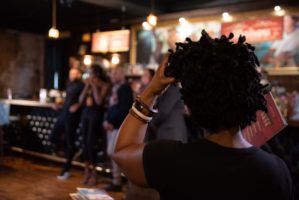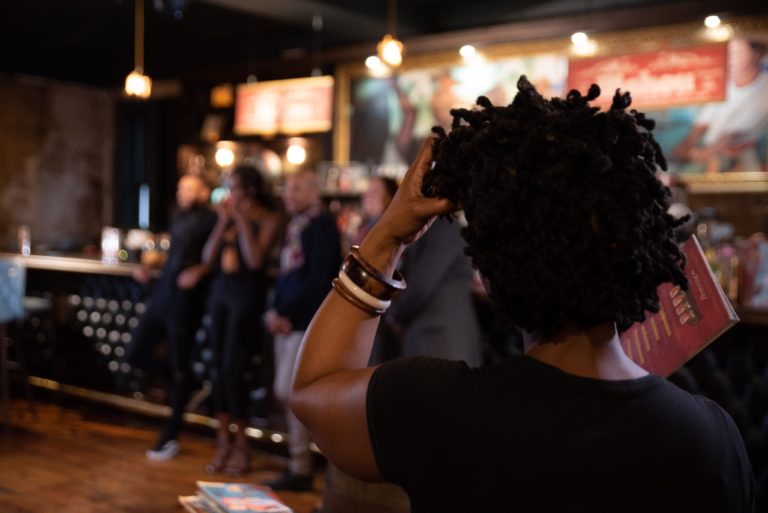 Everyone who sees my designs in the flesh are excited by the creativity that has gone into creating such unique items but as I rely mainly on connecting with potential customers online, I need to create that same excitement through photos and words… not as easy as you think!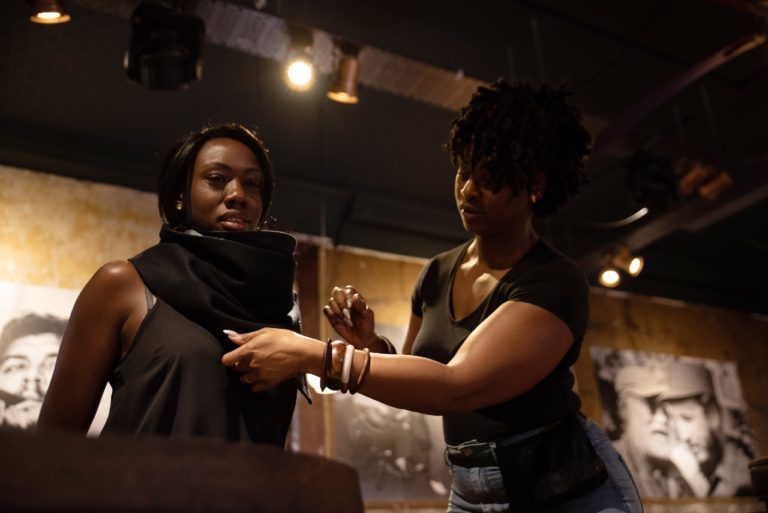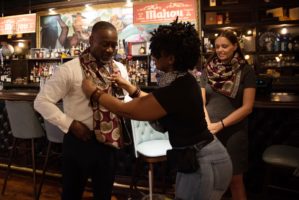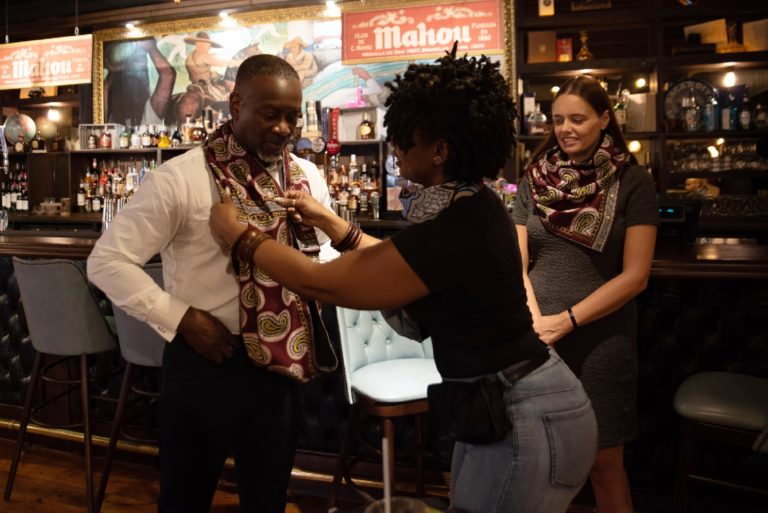 So earlier this year when I started to plan the vision for my business, my goal was to improve on my attempts to better showcase the key features of my designs.  One of the challenges of running a business on my own is that I am solely responsible for every single aspect of it.  For this reason, I sometimes forget that not everyone sees what I do through the same lens and filter as me.  For the past couple of years, I have been guilty of assuming that onlookers would fully understand and appreciate the versatility of my designs without me spelling it out to them.  I assumed that they can see that many of my designs can be worn in more than one way, are unisex or that the style translates to a wide demographic of people and age ranges.   For many, to understand and appreciate something as unique as this, they will have to be shown it!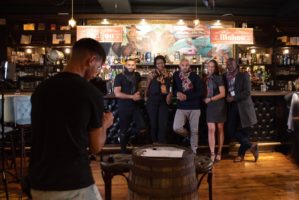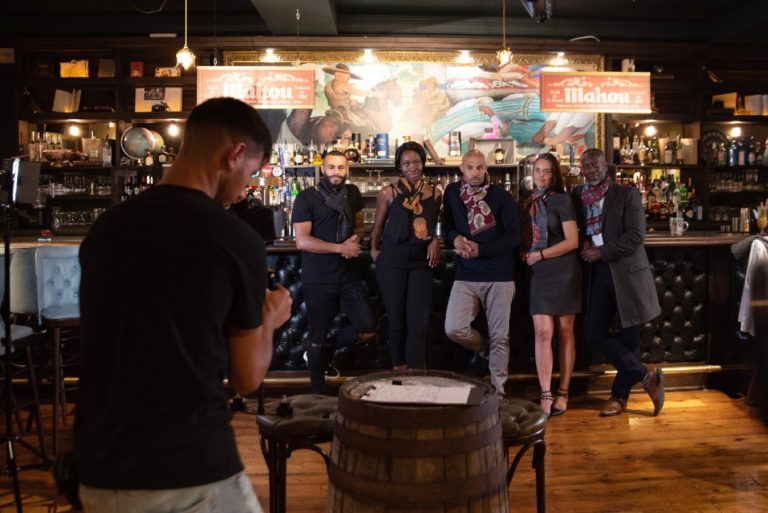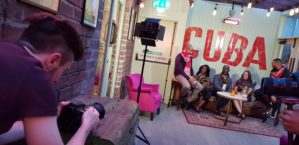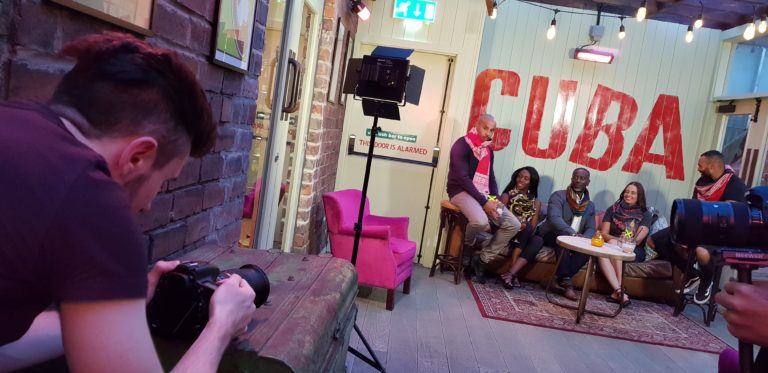 My last couple of photo shoots have been aimed as showcasing this.  With the help of my talented photographer Marcus, I feel that I am now beginning to portray my designs in the light they deserve.  Though his skilful capture of my pieces, Marcus has helped me to better translate my ideas and vision for my brand.  Videographer, Vineet has also come on board to add another layer and dimension by creating subtle visuals aimed at adding a touch of sophistication to my brand that I think would be appreciated and appeal to the more mature section of my customer base.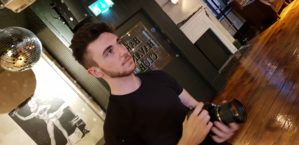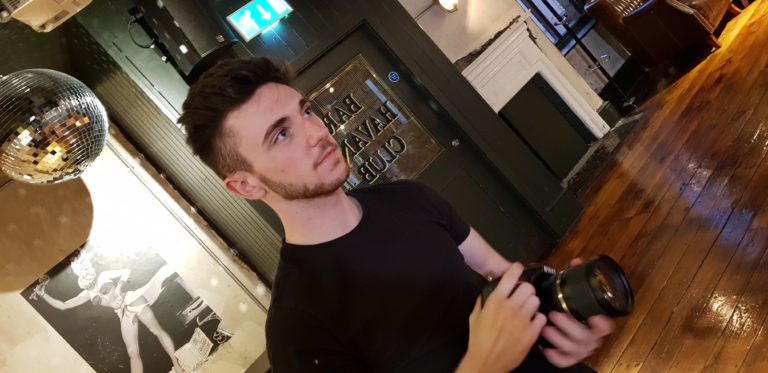 For me, my business has always been about trial and error.  I have learned so much but still have some way to go by way of connecting with my audience and promoting my brand.  Fashion is one of the most difficult industries to navigate around; at times it feels like it has no rhyme or reason.  More so, creating a fashion brand especially one as original as mine is no easy feat.  I understand that it takes time, patience, continual reflection and adjustment.
Throughout the coming months I will be sharing more of my efforts to up my branding game with you.  As I post my photos and videos on social media platforms, I hope that my hard work results in you seeing noticeable growth and improvements in how I communicate my concept to you… I welcome and can't wait to hear your feedback!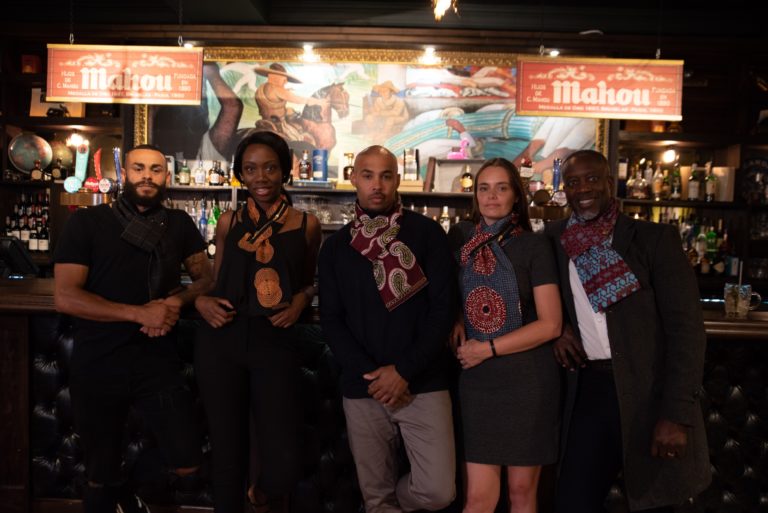 Huge thank you to the following people who made this latest shoot possible…
My fabulous models: Neil, Sarah, Daniel, Leticia and Nathan
The talented Marcus Branston and Vineet Negi for the photography and videography.
Music producer Daniel James for creating the original music for the promo videos.
Revolucion De Cuba Huddersfield for the use of their location for the shoot.