It's been a busy eventful summer.  My aim was to use this 'off season' time to explore and try out some new ideas and I am pleased that I managed to do just that.
I kicked off the summer at the end of May with an incredible photoshoot with my now 'resident' photographer Marcus Branston.  In my blog 'Behind the Scenes' I shared my experience of planning and preparing for the launch of my brand new Neckwear collection.  This was the result of months of reflection, planning, refining design ideas and many long hours in front of my sewing machine creating all of the new pieces.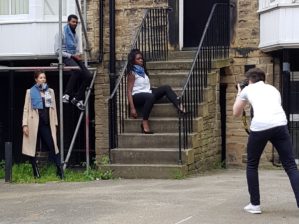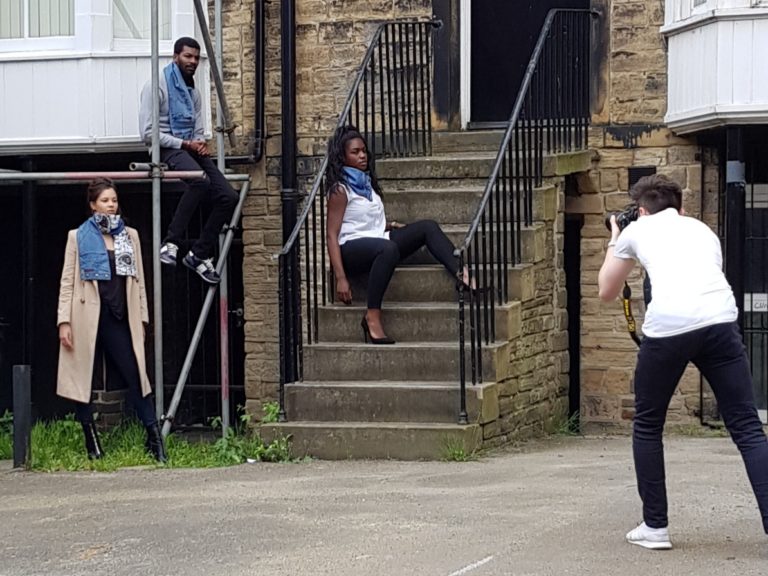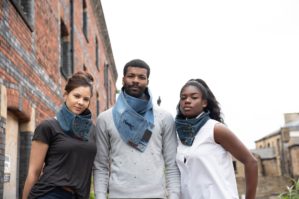 Quickly I followed this by exhibiting my new collection in front of an audience of people from my home community at the very first Black Business Expo.  Funnily enough I haven't documented this fabulous experience in a blog yet (as I said, the summer has been a busy one) but I promise that a retrospective blog is on its way soon!  Taking part in this event provided me with a great platform to share what I do and inspire the people of my community to fearlessly action their business ambitions.  From a deeper personal level though, it offered priceless reflection around the value of surrounding yourself with supportive reliable people who are willing to help you execute your plans.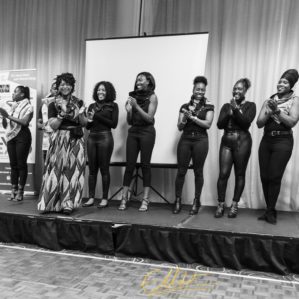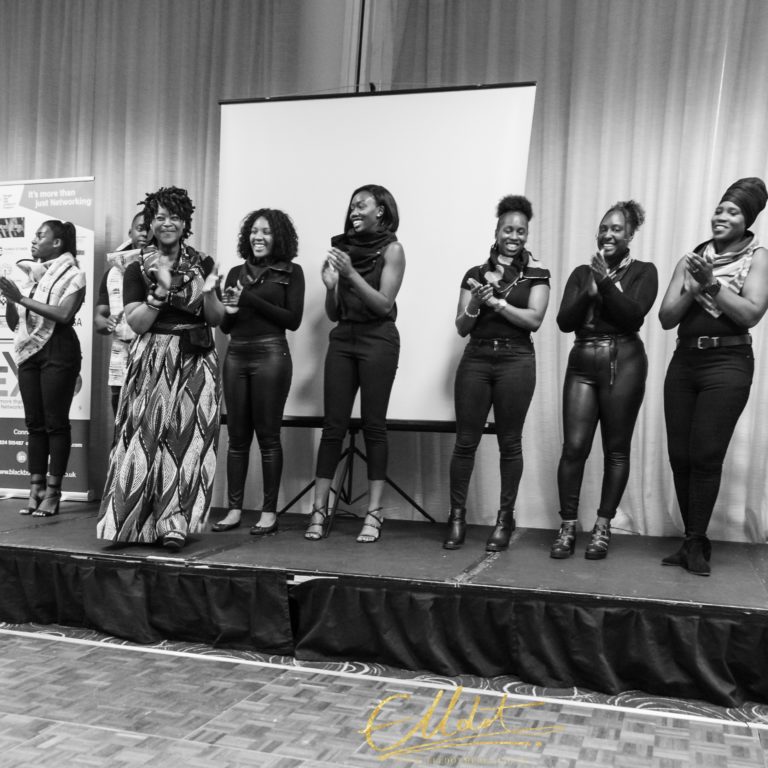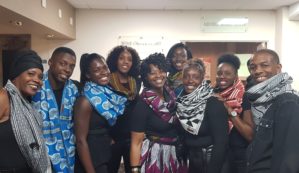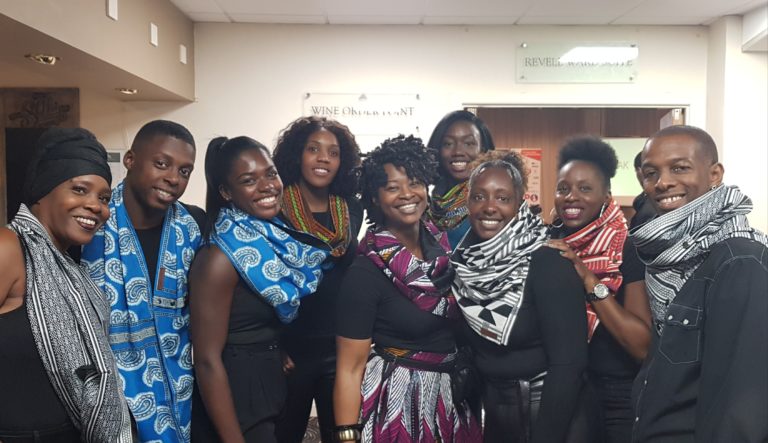 I would find it impossible to hide the fact that I love to converse with people (and dare I say it, sometimes with myself!).  This ties in nicely with my future ambition to broaden my portfolio of activities into the realm of public speaking.  So in July, when an opportunity arose completely out of the blue to practice and hone in on such skills, I rose to the challenge.  I was honoured to take part as a discussion panel member at the Female Magik event in the city of Leeds.   It allowed me to meet and network with a plethora of new people in an environment that was invigorating and filled with beautiful energy.  I took a lot of learning from being part of this full-house event alongside other intelligent, articulate and driven women who openly shared their knowledge and experience in business, education and life with a room filled with receptive women.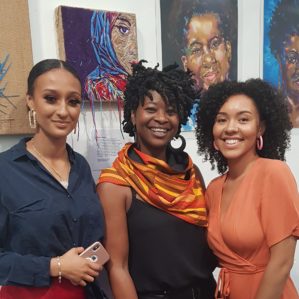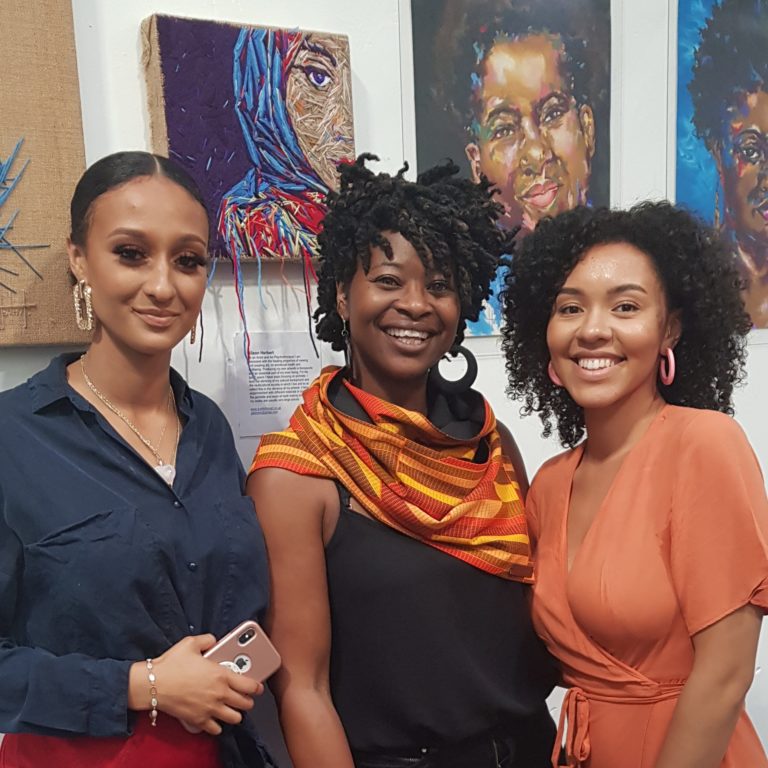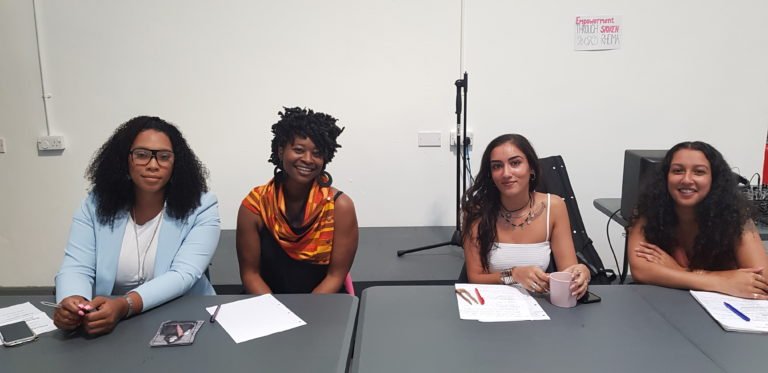 My summer climaxed in August with another photo and video shoot but this one was of a different feel to the previous one.  In my blog 'Through my lense' I explained the rational behind this shoot and my intention to use it to 'up' my business game and convey a very different side to my brand that I have never shown before.  It was a complete gift to be joined this time by the hugely talented up and coming Videographer, Vineet Negi who created a series of short promotional videos that are sure to spark the attention of those who have watched my brand steadily take shape over the last couple of years (You can view the full promotional video at the end of this blog).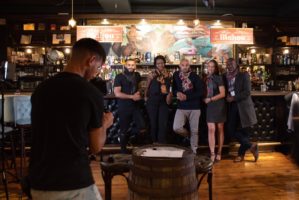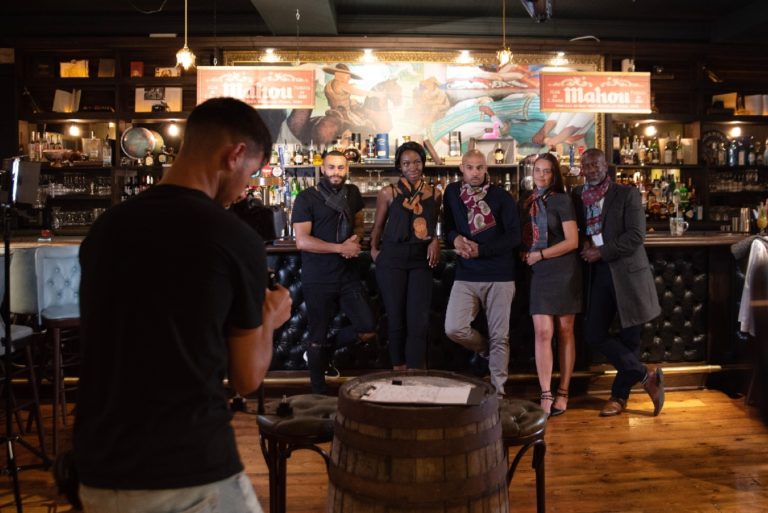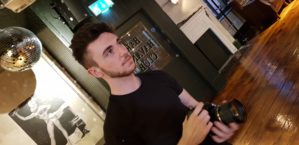 Now I prepare to enter into Autumn feeling as though my summer goals were successfully accomplished and a vital platform laid out for me to move ahead confidently with my business into the last leg of the year.  So as the cold days and dark nights move swiftly in, I set my sights on my next big goal – preparing to exhibit my work for the second year running at the prestigious Art& York 2019 Contemporary Art Show in the beautiful city of York.
Autumn is definitely the 'Urbanized Neckwear' season and hopefully this year's will be a busy fruitful one for my business.   I guarantee my new collection has something for everyone, so whether you are looking for a unique piece of Neckwear to add to your own wardrobe, gift ideas for loved ones or just simply wanting to have a look around, please take the time to browse through my Collection and appreciate the hard earned fruits of my summer labour… Here's to wishing you a bold, bright and beautiful Autumn!
As always, your feedback is greatly welcomed ♡
Full Promotional Video:
Video Credits –
Videography: Vineet Negi
Music: Daniel James
Location: Revolucion De Cuba Huddersfield